A fresh identity for Freespace
Edinburgh-based charity, Freespace support people with disabilities to live their lives, their way. I worked closely with the charity to articulate their vision and values and design a visual identity that communicates their caring and inclusive approach.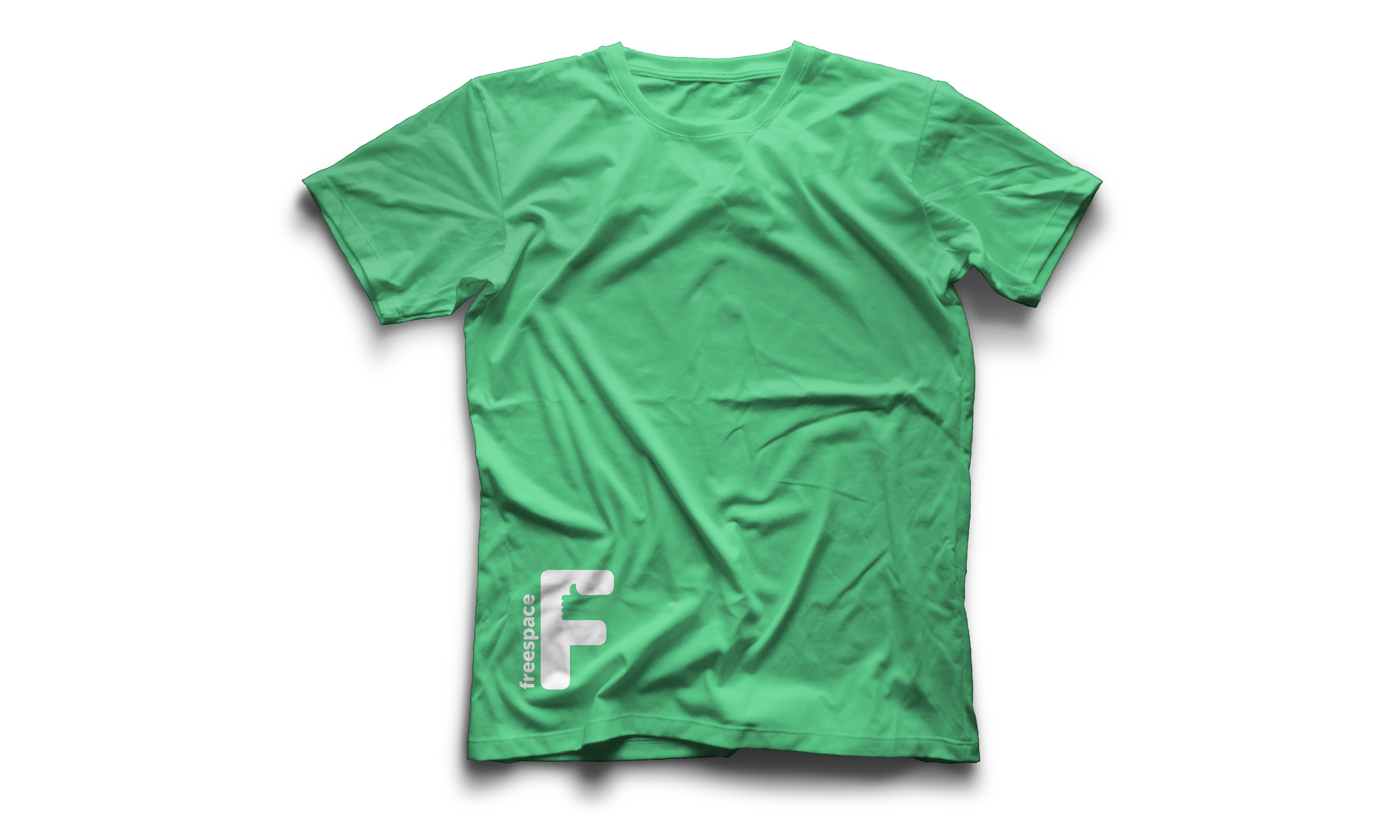 An inclusive process
The people who are supported by Freespace are involved in every aspect of the service, from the recruitment of support workers to being members of the board. This inclusive approach was adopted during the creative process in the form of an art workshop for the 'Freespacers'. This was an opportunity to hear their stories first hand.
A symbol of support
The concept for the logo was inspired by Derek, who attended the workshop. Following a car accident, Derek lost the use of his voice. As well as using a tablet to communicate, he often uses non verbal cues to express himself, particularly a big thumbs up. This simple gesture is symbolic of the relationship between a support worker and the person they care for, as well as the wider impact Freespace has on people's lives.
The faces of Freespace
The natural, documentary-style photography captures Freespace support in action. Tight crops were used to emphasises the close and trusting relationships between people and their support workers.